The delicate eye area is a whistle blower betraying poor sleep, allergies and ageing. Wake up bright-eyed by using this super-potent cocktail of silky moisturisers enriched with retinoids, wrinkle-smoothing peptides and soothing anti-oxidants to plump and tighten the delicate eye area.
caffeine/ superoxide dismutase/ acetyl hexapeptide-8/ hydroxypinacolone retinoate/ niacinamide/ aloe vera/ vitamin E/ soybean protein/ rice protein/ chlorophyll/ malachite/ curcumin/ spirulina
about our eye crème solution
SOOTHES WHILE IT FEEDS
The Eye Crème Solution ingredient list reads like a who's-who in dermo-cosmetics. Moisturising ingredients feed the skin while simultaneously boosting circulation to fight dark circles and puffiness.
*The colour, scent and texture of our products may vary owing to natural compounds used.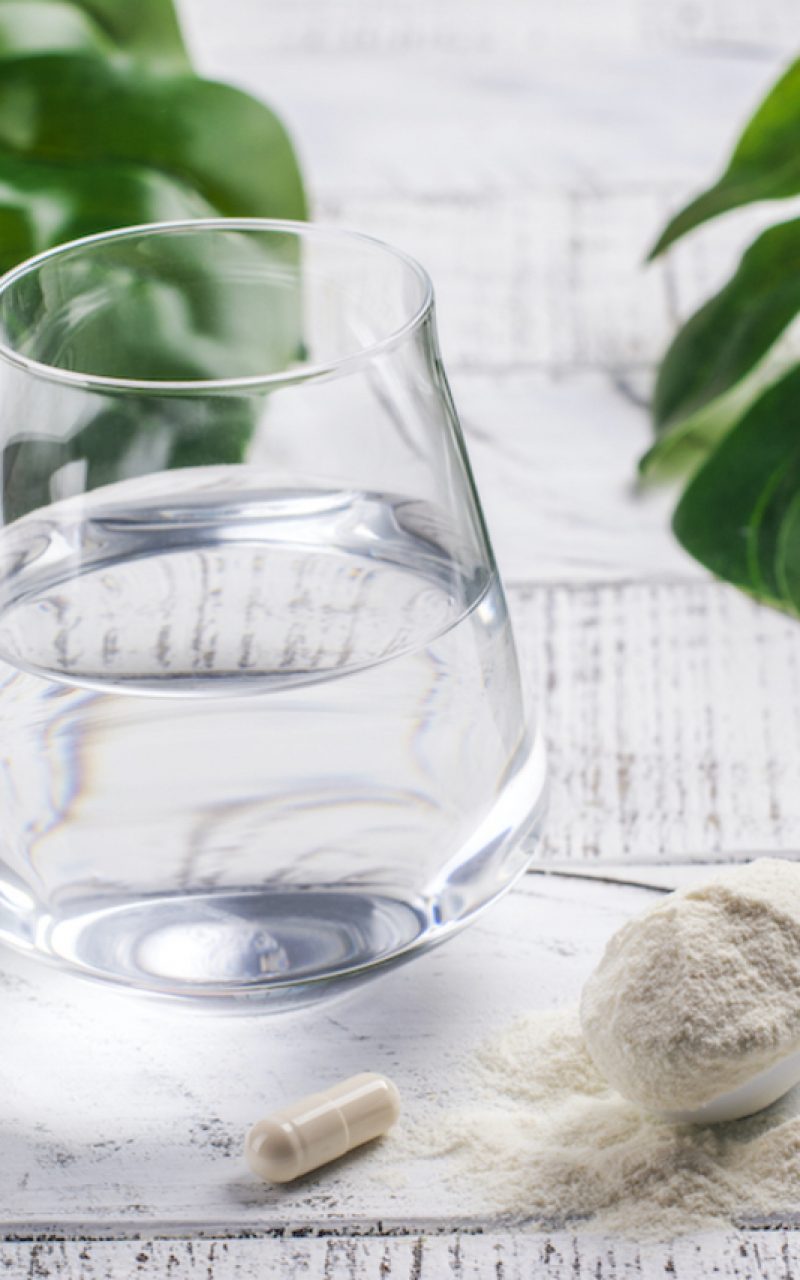 reduces puffiness and dark circles
Caffeine (0.5%), Glycine Soja (Soybean) Protein, Rice Protein, Superoxide Dismutase (3%)
relaxes and smooths wrinkles
Acetyl Hexapeptide-8 (10%)
stimulates collagen and elastin
Hydroxypinacolone Retinoate (1%)
antioxidant and soothes inflammation
Niacinamide (4%), Aloe Vera,Vitamin-E
Use at night only. (This is really important as this cream contains vitamin A which should not be used during the day). Half a pump is all you need. Apply after your serum and before your moisturizer. Lightly pat on to the delicate skin all around the eye area (upper and lower) using your ring and middle finger.
Your products are phenomenal. The cleanser is the best thing my skin has ever come across.
I have never used more consistent products that make my skin feel so amazing every single day! It's a joy to do my facial routine morning and evening with these incredible products.
You have no idea how amazing my skin looks. Legit green liquid gold!
So I've been using the root4 products for a week now, and I really am loving them: My skin feels healthier, it's definitely clearer and even feels younger (less lined)! I'm sold!
Not just saying this but OMG my skin feels and looks amazing after 1 time use. Obsessed already.
What do you put in that green stuff? It's magic and I need more of it!
I've been using the face wash, serum and moisturizer for 2 days and I can already feel a difference! I'm very excited to see how my skin look it's in 2 months.
This is truly a remarkable product. The Face Crème Originale nourishes and protects my skin. I have a very oily completion and this product does not sit on my skin. It gets absorbed into skin and my skin feels nourished and not oily.
I have been blown away with the results.  It's been 6 weeks and my skin's elasticity has significantly improved and wrinkles definitely improved.
I love the green cleansing elixir, I have been using it since December 2022 and I can definitely see an improvement, I can now control my breakouts, huge benefits!
The products have been superb and people keep commenting on how good my skin is looking.
Love the results and it delivered all that was promised. I would like to congratulate you on a superior product range. It is truly remarkable.
My word your products are amazing! I've received so many compliments since using the nova oil about my skin! It feels amazing! Thank you so much
"Wanting to treat or avoid fine lines around the mouth? Pat any remaining product around the delicate lip area."
Everything you need and
nothing that you don't...
Dermatologist-developed products to defend, renew and liberate your skin
100%
powerful functional actives

environmental consciousness
0%
synthetic fragrance or colour
Definitely works!
A rich eye cream that definitely works!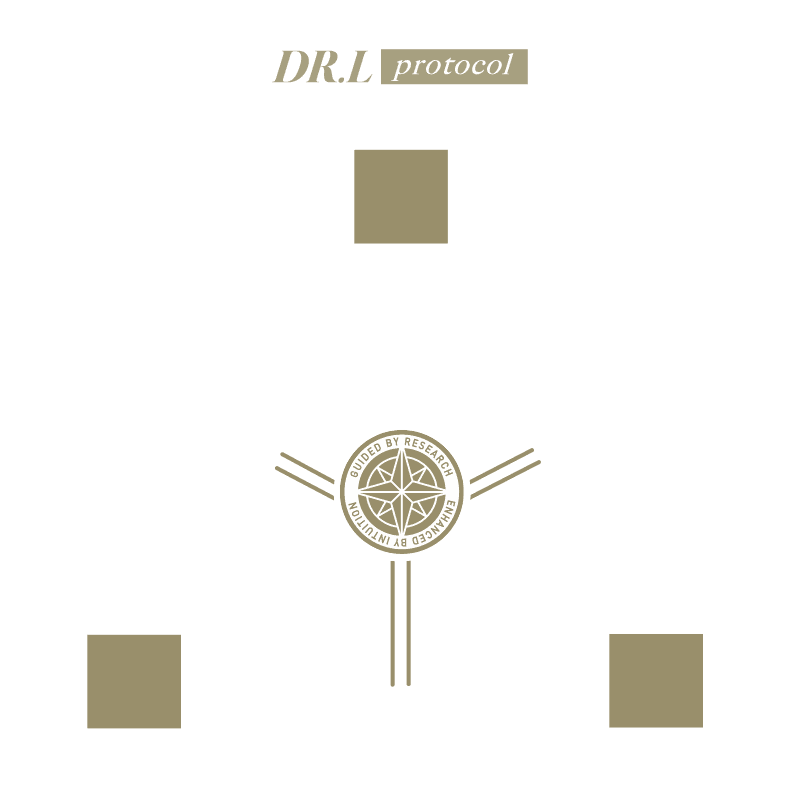 Each ingredient in the root4 range is meticulously considered to encompass the DR. L objectives of defend, renew and liberate – 3 specific skincare steps to your healthiest, most radiant skin.