This intensely soothing and healing daily moisturiser provides antioxidant and anti-pollution defense with a synergy of Vitamin C, E and Ferulic acid while relaxing wrinkles, lightening pigmentation and protecting the longevity of the vital skin stem cells and skin DNA.
acetyl hexapeptide-8/ apple stem cells/ oil-soluble stable vitamin C/ vitamin E/ ferulic acid/ ceramides/ squalene/ d-panthenol/ turmeric roots/ niacinamide/ bisabolol/ aloe vera/glycerin / olive fruit extract/ rice bran/ cocoa seed butter/ candelilla wax/ jojoba oil/ chlorophyll/ malachite/ curcumin/ spirulina
about our face crème originale
WHERE NATURE MEETS SCIENCE
This revolutionary daily face moisturiser started as a barrier repair cream for eczema which was then fortified with key actives into a unique dermo-cosmetic effecting powerful changes in even the most irritated, dehydrated and compromised of skins.
The perfect antidote against daily environmental stress.
Hero ingredients such as ceramides, squalene and d-panthenol along with a troop of other skin barrier loving oils form a framework for soothing and healthy-ageing superheroes such as bisabolol, aloe vera, niacinamide, argireline, apple stem cells and curcumin.
(The Face Crème Originale is melt-into-your-skin goodness for irritated, dehydrated and tired skin.)
*The colour, scent and texture of our products may vary owing to natural compounds used.
Our exclusive complex of Chlorophyll, Malachite, Curcumin and Spirulina lightens sun spots and improves skin texture. Nothing short of extraordinary.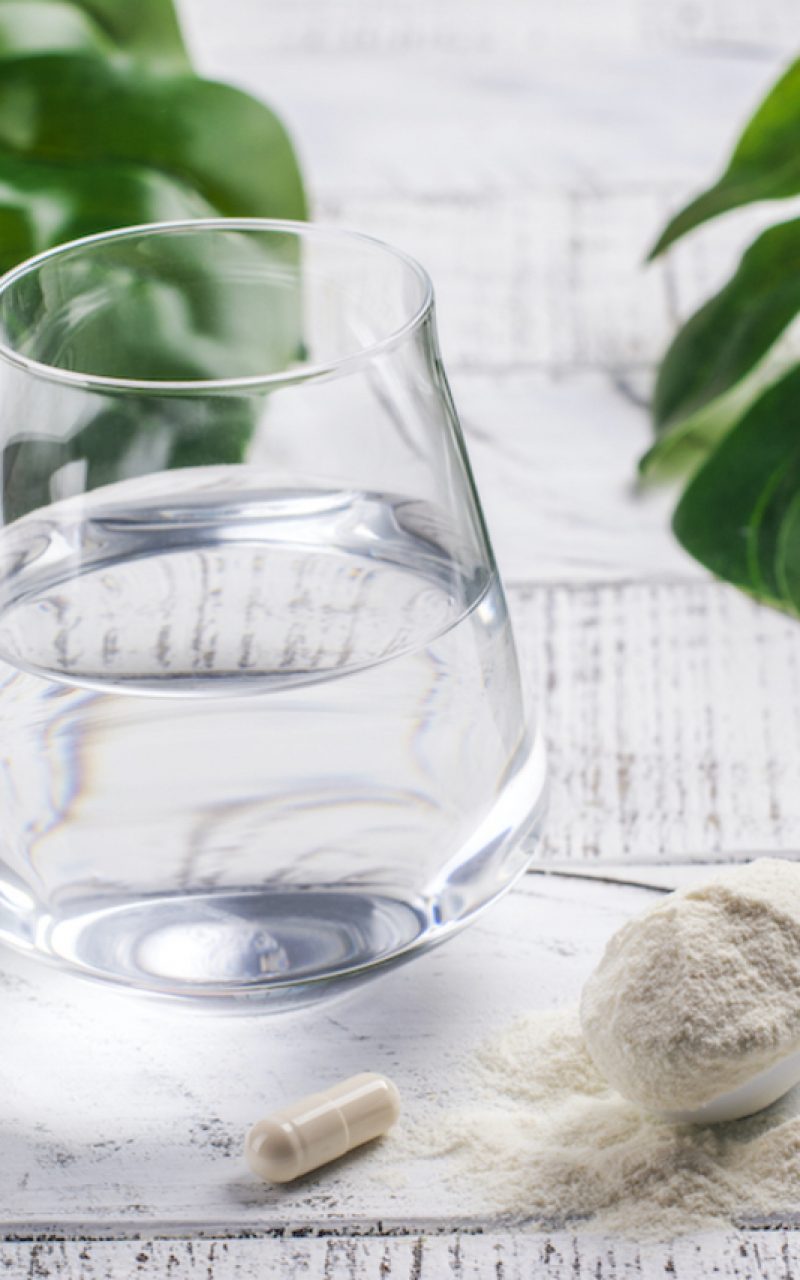 combats ageing and relaxes wrinkles
Acetyl Hexapeptide-8 (10%), Apple Stem Cells (2%)
antioxidant and anti-pollution defense
Oil-soluble stable Vitamin C, Vitamin E and Ferulic Acid
lightens pigmentation and boosts radiance
Glow4Green Technology*, Tetrahydrocurcuminoids from Turmeric roots
soothes inflammation and relieves skin irritation
Niacinamide (4%), Bisabolol, Aloe Vera, Olea Europaea (Olive) Fruit Extract, Oxidised Corn Oil
deeply hydrates and repairs skin barrier
d-Panthenol, Ceramides, Squalene, Rice bran, Theobroma Cacao (Cocoa) Seed Butter, Candelilla wax, Jojoba Oil, Glycerin
Your products are phenomenal. The cleanser is the best thing my skin has ever come across.
I have never used more consistent products that make my skin feel so amazing every single day! It's a joy to do my facial routine morning and evening with these incredible products.
You have no idea how amazing my skin looks. Legit green liquid gold!
So I've been using the root4 products for a week now, and I really am loving them: My skin feels healthier, it's definitely clearer and even feels younger (less lined)! I'm sold!
Not just saying this but OMG my skin feels and looks amazing after 1 time use. Obsessed already.
What do you put in that green stuff? It's magic and I need more of it!
I've been using the face wash, serum and moisturizer for 2 days and I can already feel a difference! I'm very excited to see how my skin look it's in 2 months.
This is truly a remarkable product. The Face Crème Originale nourishes and protects my skin. I have a very oily completion and this product does not sit on my skin. It gets absorbed into skin and my skin feels nourished and not oily.
I have been blown away with the results.  It's been 6 weeks and my skin's elasticity has significantly improved and wrinkles definitely improved.
I love the green cleansing elixir, I have been using it since December 2022 and I can definitely see an improvement, I can now control my breakouts, huge benefits!
The products have been superb and people keep commenting on how good my skin is looking.
Love the results and it delivered all that was promised. I would like to congratulate you on a superior product range. It is truly remarkable.
My word your products are amazing! I've received so many compliments since using the nova oil about my skin! It feels amazing! Thank you so much
"I call it the Face Crème Originale but really I believe that face care should extend to the neck and décolletage area. After moisturising the whole area, rub any residue on to the hands. Don't waste a drop of this hydrating miracle-worker and never travel without it."
Everything you need and
nothing that you don't...
Dermatologist-developed products to defend, renew and liberate your skin
100%
powerful functional actives

environmental consciousness
0%
synthetic fragrance or colour
Face Crème Original
This cream is so nourishing. I need the tiniest pump to cover my face in goodness. My skin feels fantastic and looks healthier every day. I'm blown away by the products from Root4. They are next level!
So Good
My skin is in love with this multi-use product
Exceptional multi-functonal product
This is a true multitasker, combining so many proven ingredients into a single moisturiser. Exceptional product that actually works to make skin looking brighter, calmer and less wrinkled.
Like Magic
I can't believe the difference in my skin since using this moisturizer. Right from the first week I could feel a difference. My skin is much more supple and feels so soft and nourished!!! Absolutely magic product.
Amazing product
This is truly a remarkable product. It nourishes and protects my skin. I have a very oily completion and this product does not sit on my skin. It gets absorbed into skin and my skin feels nourished and not oily.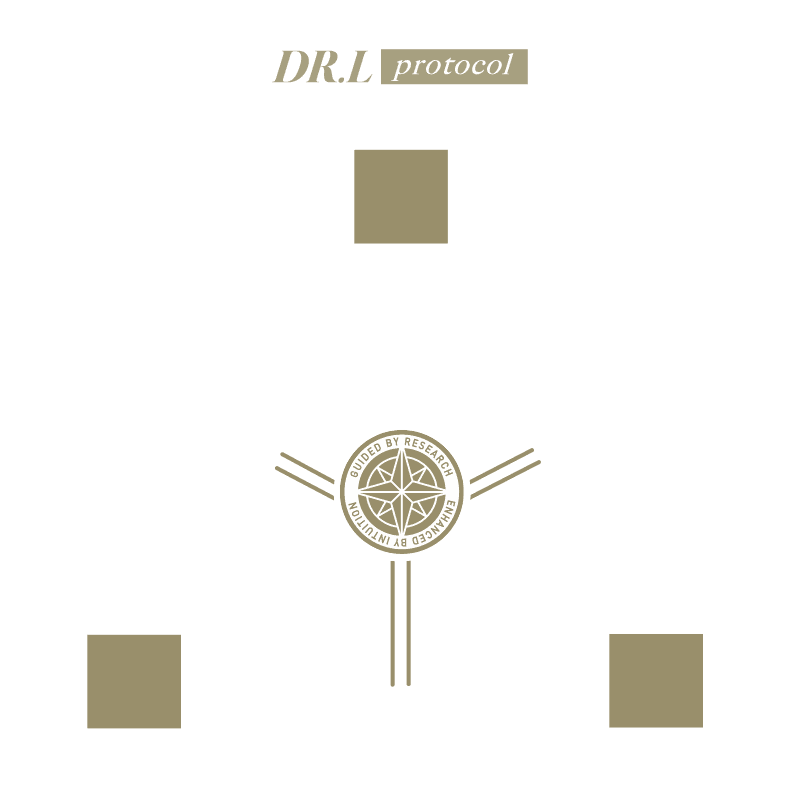 Each ingredient in the root4 range is meticulously considered to encompass the DR. L objectives of defend, renew and liberate – 3 specific skincare steps to your healthiest, most radiant skin.