We are root4. We make safe skincare that delivers on its promises. A brand looking to transform your skin, your outlook, our planet. We are also a community which lifts each other up. Shares stories and inspires. We see beauty in kindness. Beauty in provoking thought. Beauty in giving back. Come join us to #root4good.
Show us the good you see in the world no matter how big or small. Let's celebrate beautiful skin. Let's celebrate humanitarianism. Let's celebrate caring for our planet. Let's celebrate positivity.
#root4
good
transparency
theplanet
tranformation
health
sustainability
integrity
truth
innovation
purity
performance
As a doctor I am committed to making a difference. As a brand, social responsibility is in our DNA. Every root4 product you purchase will contribute towards our root4good foundation supporting local non-profit initiatives. Our root4good ambassadors inspire us to do better than yesterday. To do better for tomorrow. Your purchases help us to support these shining lights working tirelessly to protect our planet and our people.
We would love to hear about the initiatives you have started which are making a difference in our communities. We live in a complex country. Let's stop being overwhelmed by its challenges and start working together to be part of its solutions.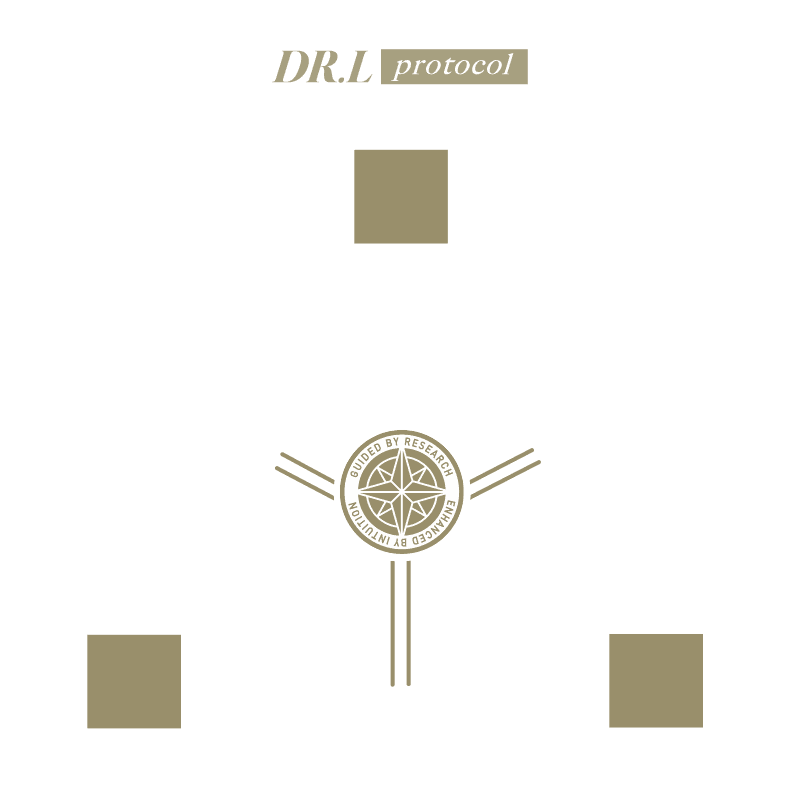 Each ingredient in the root4 range is meticulously considered to encompass the DR. L objectives of defend, renew and liberate – 3 specific skincare steps to your healthiest, most radiant skin.