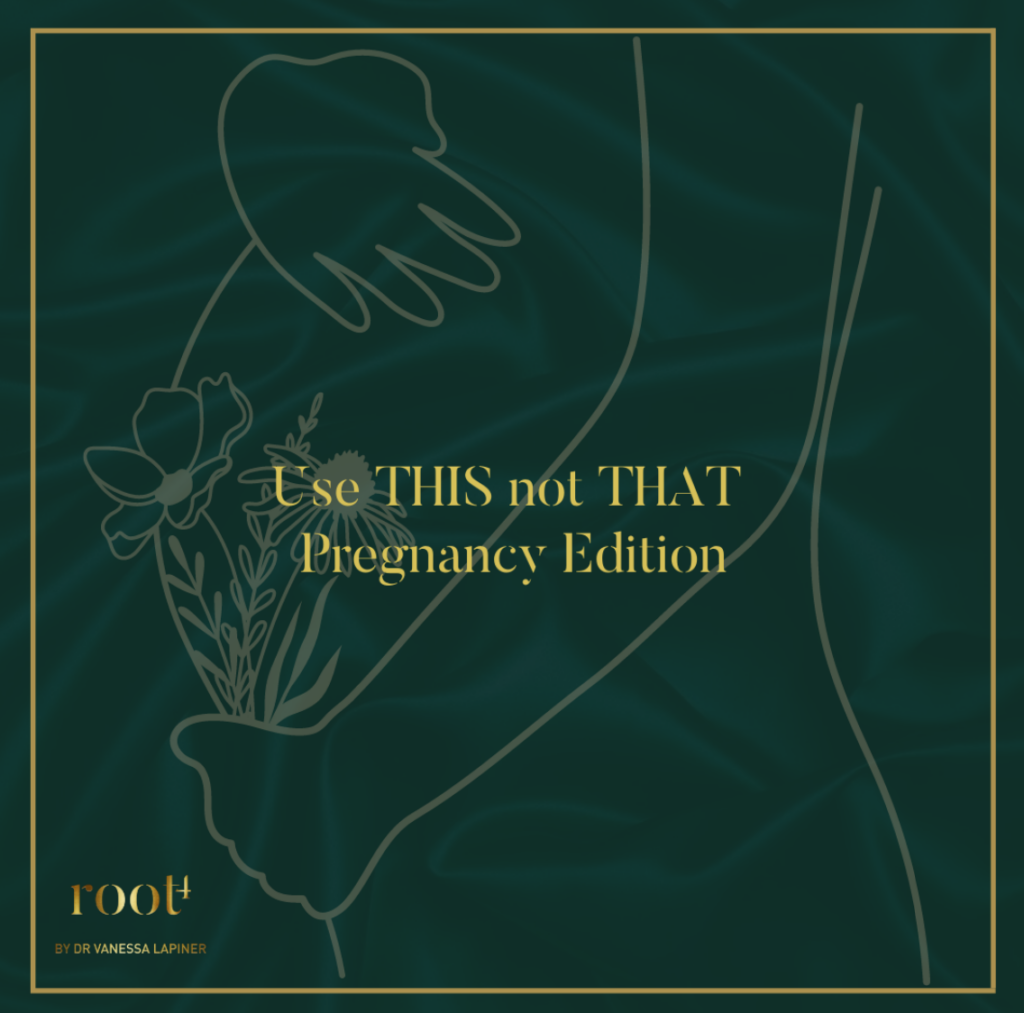 Skincare is confusing enough and now we're adding a BABY into the mix?

If you're eyeing your skincare products with trepidation and wondering whether you're potentially harming your unborn child in the quest for a glowing skin – let's break down what's SAFE and what's NOT in pregnancy.
If you're battling with pigmentation
Use:
Not: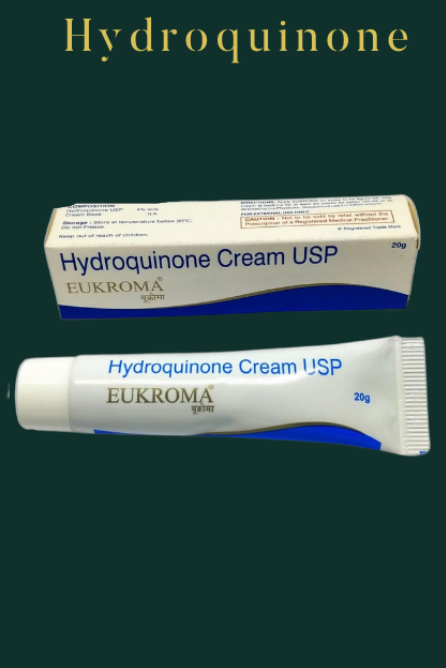 Hydroquinone is a prescription skin lightening cream with a 35-45% absorption rate through the skin which can potentially harm the developing fetus. root4's Complete Serum will safely help you glow through your pregnancy without worrying about pesky melasma.
Uniquely formulated with the pigmentation power pair of RESVERATROL and NIACINAMIDE, the Complete Serum blocks all checkpoints of the pigmentation pathway leaving you with a brighter, even skin tone.

If your skin looks dull
Use:
Not:

If the pregnancy glow has been eluding you, then exfoliation is your answer to tackle pregnancy breakouts and pigmentation and to restore radiance. High concentration exfoliators are not appropriate during pregnancy but root4's MultiMasker utilises the power of 5% lactic acid combined with next generation clay extracts, prebiotics and nourishing skin barrier-loving oils – baby-safe ingredients to reveal baby-soft clear skin in just two minutes!
For the ultimate in pregnancy-safe sun protection
Use:
Not:

Sunscreen every day is our golden rule but since pregnancy-hormones drive pigmentation (particularly the dreaded 'mask of pregnancy' AKA melasma), it is particularly crucial during this exciting time. When it comes to sun protection during pregnancy, mineral-based sunscreens are the way to go. Chemical-filter sunscreens may contain potentially harmful ingredients like oxybenzone and octinoxate, which are absorbed into the bloodstream where they can act as endocrine disruptors (confusing your body into thinking it is oestrogen and potentially interfering with your hormones). Root4's 3D Defense SPF50 Mineral Sunscreen contains NON-NANO zinc oxide and titanium dioxide which remain on the surface of the skin acting as a physical shield and which are considered the safest options during pregnancy.
To combat fine lines and wrinkles
Use:
Not:

It's sad but true that your retinoids will have to be shelved together with your B-tox until after your pregnancy. Although there are limited studies in humans and conflicting studies in animals, there have been a few case reports of fetal abnormalities associated with topical retinoids (Vitamin A derivatives) during pregnancy. The good news? You can still powerfully boost collagen production and reduce fine lines and wrinkles with PEPTIDES found in root4's Complete Serum and Face Crème Originale.